What is MasterSoft's Community Program?

MasterSoft's community program is an initiative to connect teaching professionals across the globe. The community is built with an aim to bring them together to share ideas, get to know about new updates and changes for the future. It is an initiative built to help the professors to engage and connect with the people of the same community so that they can work hand in hand with each other. This brings a scope of various new opportunities and evolutionary changes in the education sector.
Explore the Latest Insight on Higher Education Trends

Where Renowned leaders from the education sector share thoughts
Who Should Join the Mastersoft's Community?




Be a Part of MasterSoft Community Group
Join MasterSoft's Facebook & Whatsapp Group to Stayed Updated on Higher Education Trends
How You Can Contribute to MasterSoft Community?

Become a speaker
Join us to become a speaker and contribute your part to the educational system. By being a speaker, you can share your ideas, issues, conduct paper presentations, workshops and speak about the new reformations in educational institutes across the globe.
Further, the speaker can gather insights and issues from the other professors and present them in the community so that there can be collective decisions and ways to make things better for the teachers. The speaker can further educate other community members on new technologies and updates in the educational system.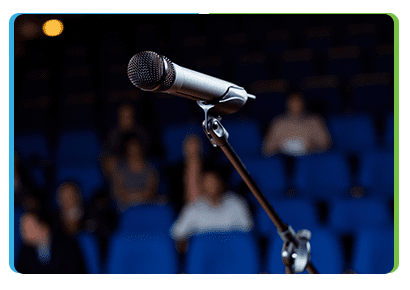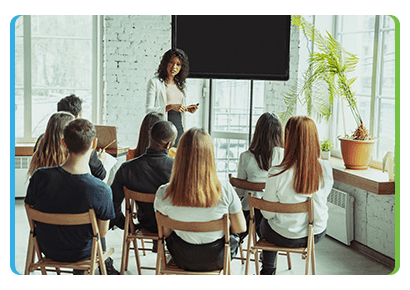 Arrange a joint session
As a part of the community, the teachers can collaborate and arrange joint sessions presenting new ideas and methods of teaching in the institutes.
Further, the members can work together on research and get to know about breakthroughs in the industry. Further, the joint session allows the members to solve doubts, build groups of people with similar interests and help in the development of the community.
Become an Author
Becoming an author and writing blogs and articles require a lot of research and understanding of topics from various perspectives. Joining a community and getting to know more from peers helps to gain more knowledge about subjects and concepts.
Further, it helps the authors to take the required help from the experts in various fields and use that knowledge for educating others.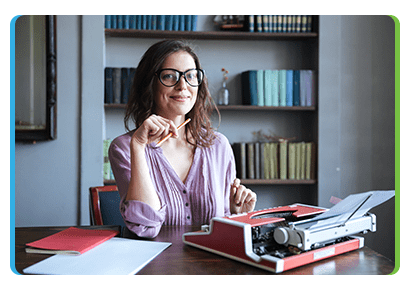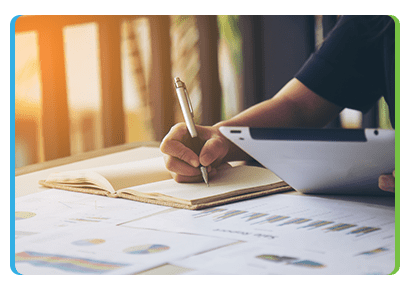 Share your work
The community members have the provision to share their research, patents, and other work to educate others and to get feedback on it.
Further, the fellow members can learn more about the topics and educate themselves. It helps people to explore new opportunities and reach a large number of people sharing similar interests.