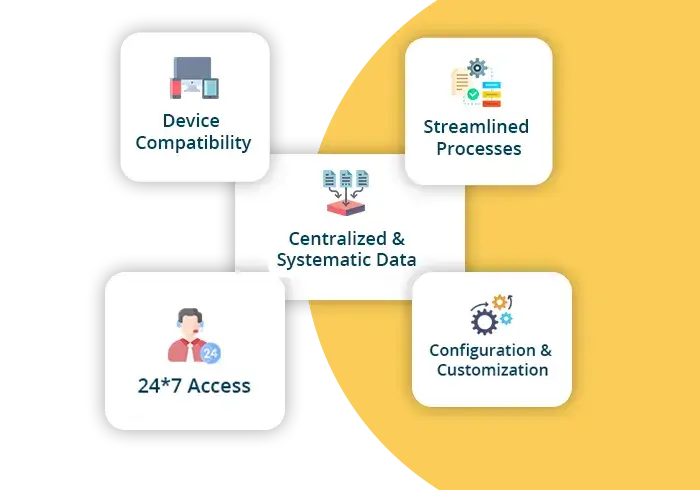 Our Cloud-Based Higher Educational ERP Solutions - Tailored For Your Needs

MasterSoft, one of the pioneers of educational ERP solutions, provides a diverse range of curated and time-tested ICT solutions for schools, colleges, universities, and trustee organizations.
These smart ERP solutions are designed to automate all academic and non-academic operations in your institute, thereby improving productivity and transparency across all departments.
Our objective is to provide your institute with the best ERP solution currently available in the market, keeping up with the changing industry trends. With our ERP campus software, you can get complete control over all the day-to-day activities.
Our higher education ERP enables you to track and manage different departments - Finance, HR, Library, Student Management, etc.
Our Extensive Selection of Educational ERP Campus Solution

School ERP
MasterSoft's ERP solution software for schools aims at improving student learning outcomes and automating different life cycles ­– Faculty, Administration, and Schools. The cloud ERP software supports all Boards – CBSE, ICSE, State, IB, and Cambridge.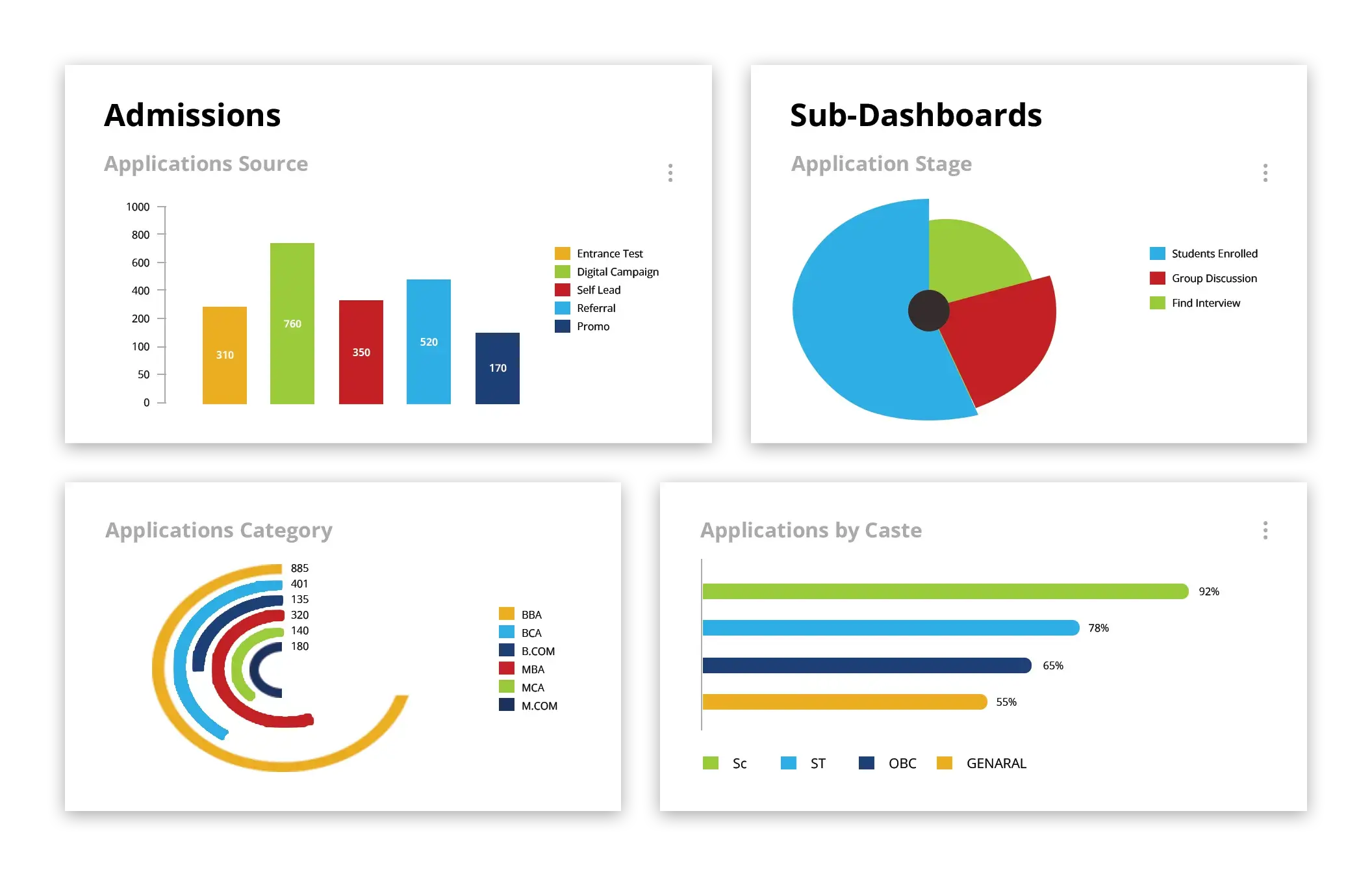 College ERP
MasterSoft's College ERP software enables digitizing college campus administration. It provides actionable insights and generates compliance reports such as Accounting Reports, Academic Performance, etc. to get successfully accredited.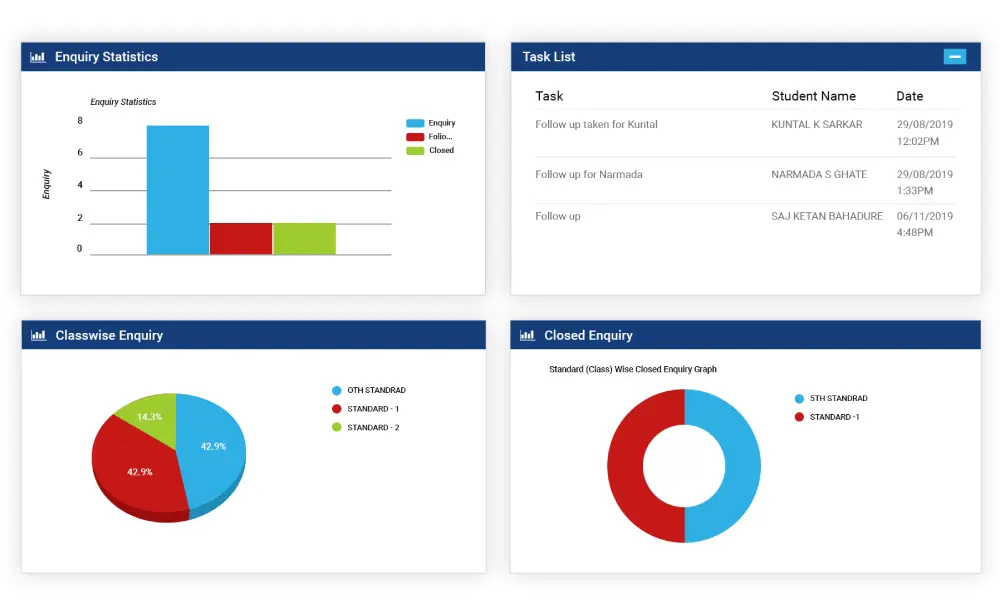 University ERP
MasterSoft helps Universities & Affiliated Colleges to streamline and monitor all operations from a single portal. The ERP campus system establishes the essential connection between colleges & universities for data sharing while maintaining their individual autonomy.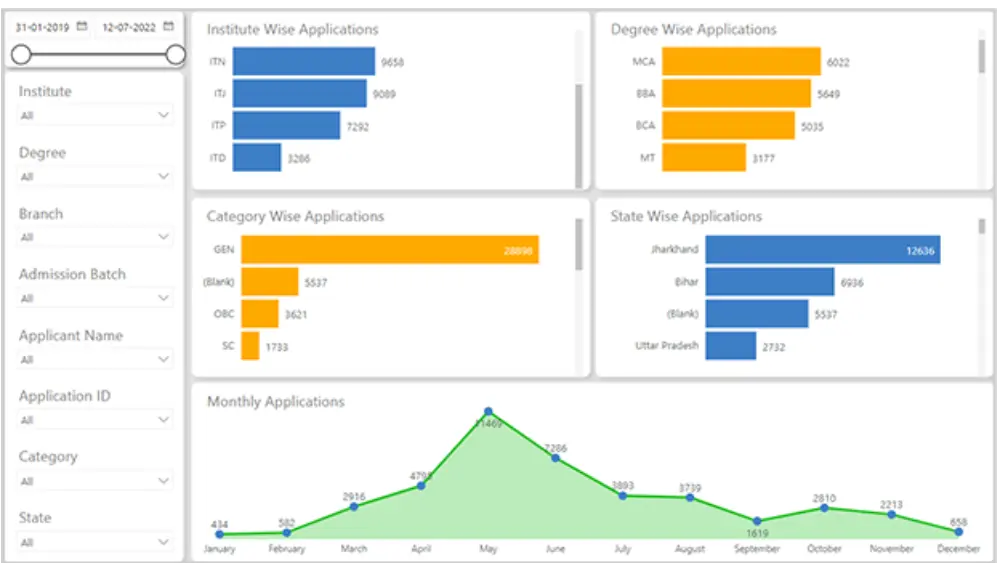 Trust Management ERP
MasterSoft's Trust Management ERP Solution enables schools, colleges, ITI of a society, and polytechnics, situated at multiple campuses to integrate all the data in a single platform for providing seamless flow of information and precise data analysis.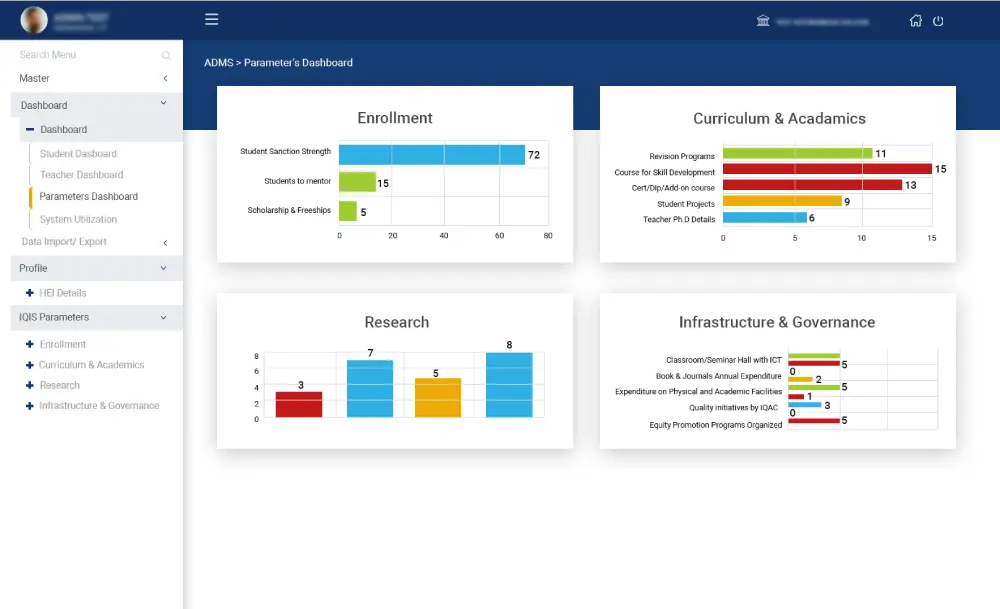 Educational ERP

ERP Campus Modules

Student Management

Student Management
Faculty Management

Faculty Management
Campus Administration

Campus Administration
Challenges Vs Solutions

Challenges Faced By Educational Institutions
Unavailability of Student's Academic Information on a Real-Time Basis
Difficulty Maintaining Bulk & Endless Records of Student and Administrative Activities
Poor Student-Teacher-Parent Engagement and Collaboration
Communication Gap Between Different Departments and Trustees
Multiple Excel Sheets for Data Entry Resulting in Human Errors
Time-Consuming and Long Queues for Admission & Fee Collection Process
Solution Provided By MasterSoft ERP Campus
Easy Access to Student's Information in Real-Time
Simplified Student and Administrative Data Management on a Cloud ERP Software
Auto-Triggered Notifications Sent Directly to Parents
Enhanced Communication with a Centralized ERP Campus Solution
100% Accuracy with an Integrated Database for Student Data Collection
Saves Time with Online Admissions & Fee Collection ERP Software
MasterSoft's ERP Solutions - How Can They Help Your Institute?

Institutes
An Educational ERP software can help institutes to save operational costs by digitizing and interconnecting all operational and functional departments.
Teachers
An ERP solution can act as a facilitator for the teacher by automating most physical repetitive tasks with mere click of a button.
Parents
Parents can log into the cloud ERP software and can get complete academic & attendance information of their wards as well as fee reminders.
Students
An ERP software helps the students with e-learning, automated assignment reminders, easy homework upload, fee reminders, and individual log-ins.
We have over 99% Client Satisfaction Ratings

Dr. Gopal Mugeraya
Director, NIT Goa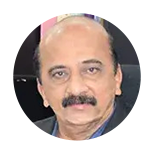 Dr. P. M. Khodke
Formerly Principal of GEC Karad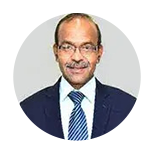 FAQs On ERP Campus Solution