E- Learning Software for Higher Education
College ERP Modules
University ERP Modules
Higher Edu ERP Modules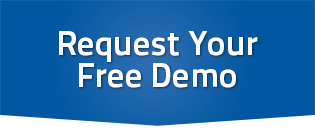 The E-Learning software for higher education exposes students to communicate with courses and study material. Students can use this portal to complete their assignments, submit assessments and view entire course details and topics at a glance.
This module of higher education ERP system makes the teacher's task easy too. Teachers can use this portal of e-learning to feed data of lesson plans. Additionally, they can use it to create questionnaires, quizzes, assessments and examination preparatory compilation.
Students can access E-library too! The platform displays a virtual dashboard for enhanced interactions between what data has been fed, how it can be retrieved for study and for ease in existing system of conventional study patterns.
Discussion forum on this portal enhances communication between the teacher and student.
Looking for Expert's Advice on
Education ERP Implementation?