College ERP Modules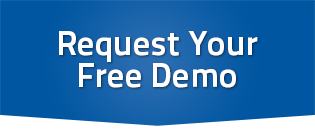 College Attendance Management System

Managing daily attendance in colleges is imperative yet it is a time & effort-consuming task. The hassles double up with errors especially when college faculty has to manage the daily attendance of students in an entire class, section, academic year! To help the faculty manage the daily classroom attendance seamlessly, a traditional manual attendance procedure needs to be replaced with an automated attendance process.
MasterSoft College Attendance Management Software
MasterSoft has developed a robust, end-to-end attendance management system to help the faculty overcome manual attendance challenges and enables them to track & monitor the real-time attendance of students as well as staff members. The college ERP can be furthermore used to generate staff members' attendance records for payroll & salary processing.
3 Key Types of College Attendance Management System by MasterSoft
MasterSoft offers three types of attendance management systems for colleges
1.RFID Technology-based Attendance Software
RFID attendance system involves an RFID card and RFID device that needs to be placed in the campus for automatically tracking students' attendance.
2.Biometric Attendance System
In the case of biometric attendance, students & staff need to press their thumb on the biometric device for their unique identification & attendance.
3.Student Diary Mobile App
Student diary is a mobile app that furthermore simplifies the student attendance management by offering  an advanced app that tracks daily student attendance in real-time.
All three versions of MasterSoft college attendance management system improves the overall productivity of the faculty, reduces manual errors in students attendance by computerizing the following activities:
Academic calendar
Course (subject) allotment
Time table entry
Creation of practical batches
Integration with Google calendar to schedule online classes
Day-to-Day attendance entry by the faculty
Reports Generated Are-
Attendance reports for faculty, students & parents
Analysis of faculty teaching
Poor attendance report
Communication through SMS, letters & emails to parents
MasterSoft Offerings For The Stakeholders
MasterSoft's college attendance management system offerings for key stakeholders include


Students
Tracks student's activities, enhance their classroom behavior, punctuality & retention ratio.

Faculty
Enables faculty to take & manage attendance with 100% student data accuracy.

College Administrator
The college administrator can generate various student & faculty attendance reports to keep a tab on daily activities.
Key Benefits of College Attendance Management Software
The following list depicts the key benefits of the college attendance management system by MasterSoft.

Insightful Student Data Analysis
The faculty can keep a tab on every attendance activity by utilizing the AI-powered analytics dashboard integrated with the
college ERP system
for better insights.
Complete Student Data Security
The attendance system for colleges keeps the students data safe & eradicates the possibility of data theft & proxy attendance issues in colleges.
Best Features of College Attendance Management System
1.Centralized Cloud-Based Data Storage
Both the RFID & biometric attendance system by MasterSoft offers centralized cloud-based attendance data storage that can be accessed from anywhere & anytime.
2. Configurable Attendance System
The attendance system for colleges is highly configurable allowing faculty to define attendance rules & regulations for seamless management of operations.
3. Easy-to-Implement & Use
Both the RFID attendance system as well as biometrics system are easy-to-implement & use attendance systems.
4. Notify Parents about Students
With the college attendance management system, the faculty can notify parents about the students via email & SMS.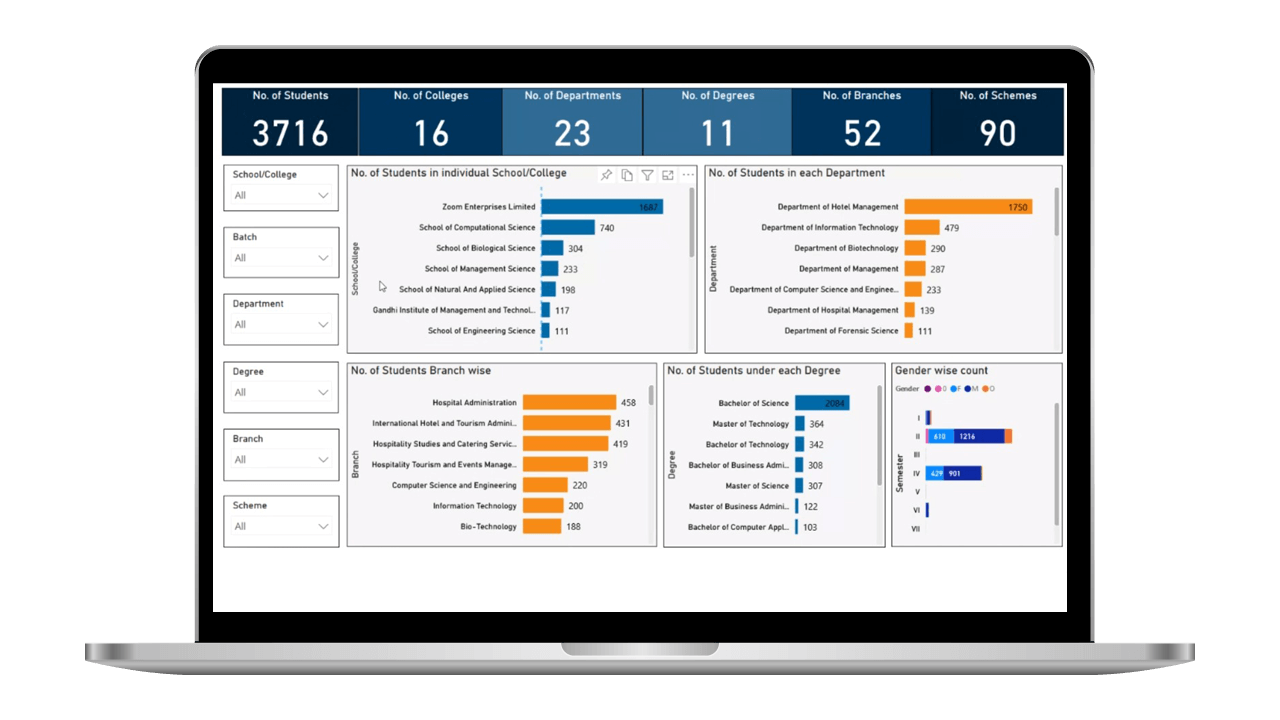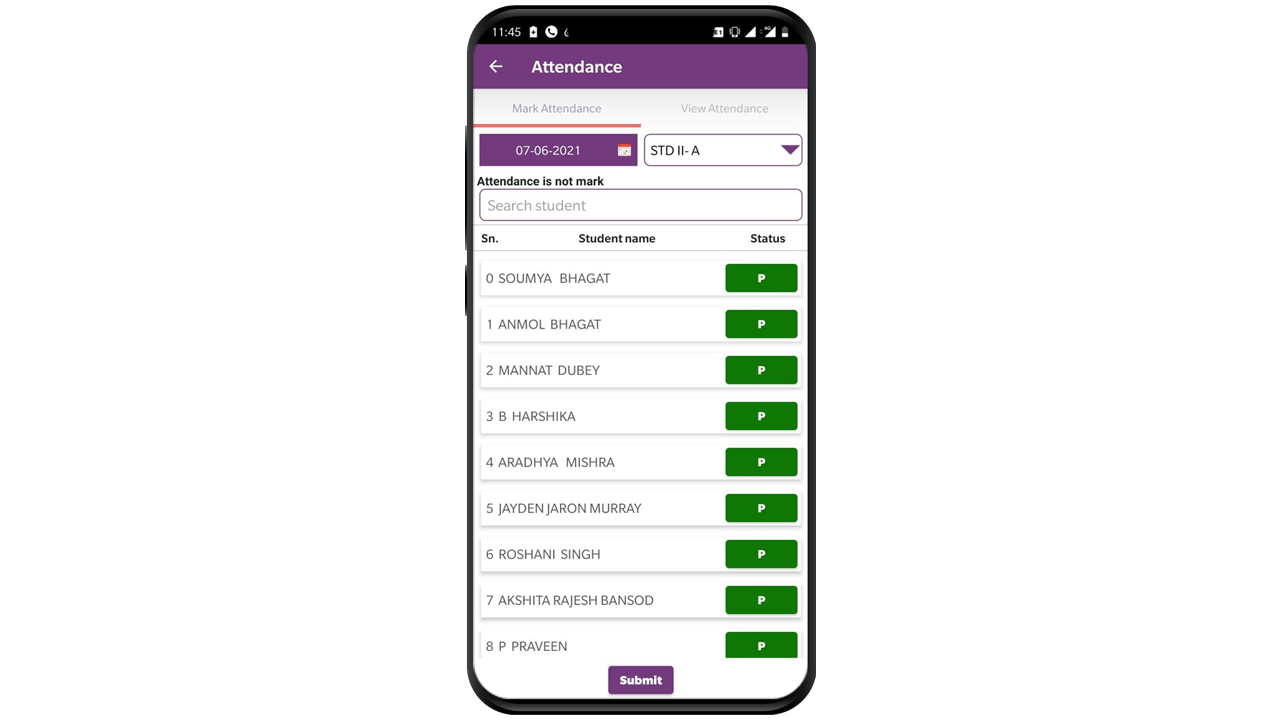 5. Dashboard Integration for Actionable Insights
The AI-powered analytics dashboard integration allows faculty to check students' daily status & make smart decisions for student retention.
6. Payroll & Salary Processing
The attendance system for colleges can be integrated with the payroll module for the management of monthly staff salary & calculation of leaves, deductions, etc.
Need an Efficient Tool for Attendance Automation?
Meet your attendance requirements with integrated, efficient, and cost-effective college attendance management software by MasterSoft!
Request Demo
FAQs on College Attendance Management System