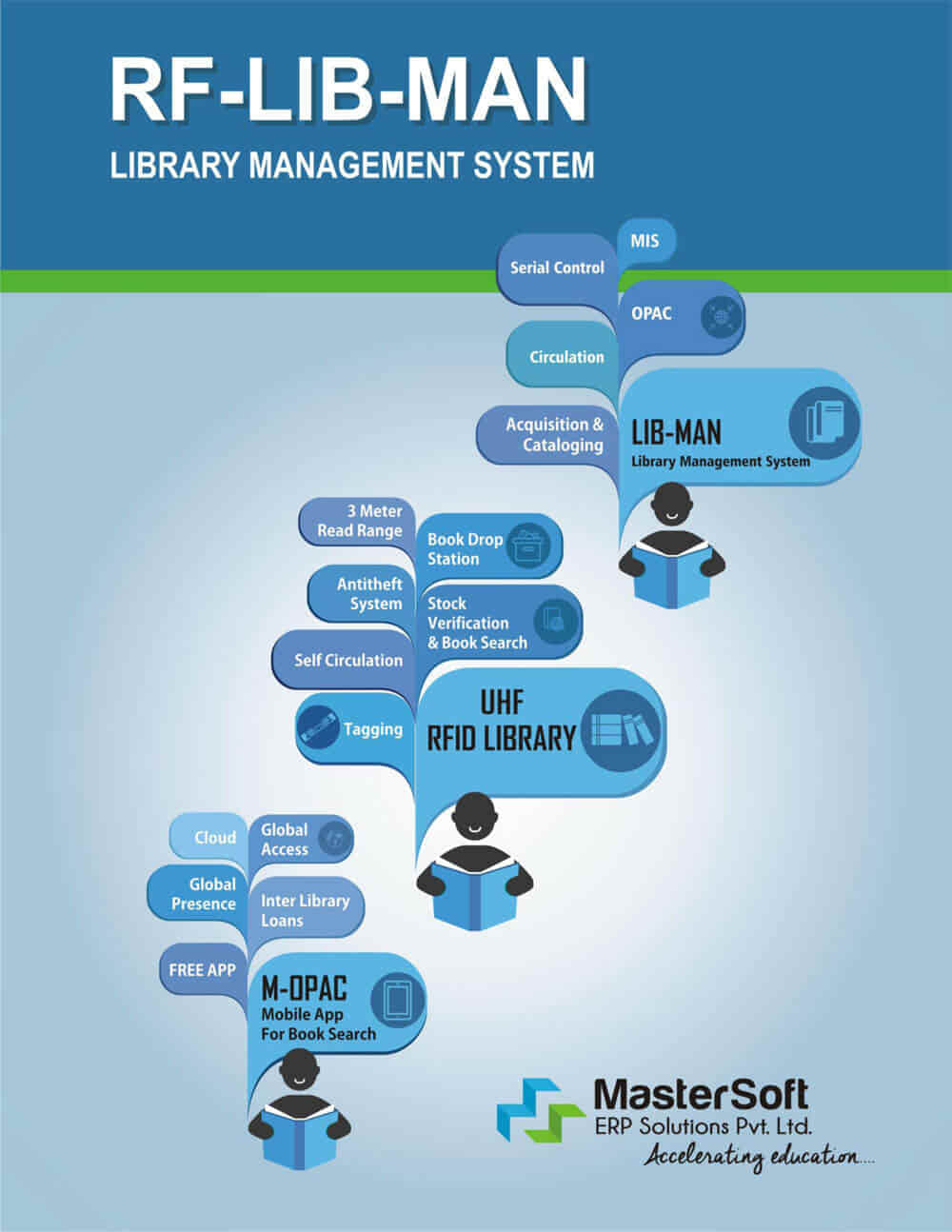 Library Management System
LIB-Man© is a cloud based fully integrated, user friendly, multi-user package, for computerization of all the in-house operations of the Library. This Library Software is powerful, and easy to use. Lib-Man is embedded with Multi-lingual Fonts, Bar Code & QR Code fonts. Lib-Man also have optional UHF RFID integration for automation. It also supports smart phone app for book search.
LIB-MAN utilities:
Defining library users & their privileges

Network backups recovery

Merging of data like vendor, publisher, author, department etc.

Address book

User login details

Key board setup
RF-Lib-Man features
100% assurance for import of other library software data to libman.

Marc standard data import/export.

Book Data fetching from ISBN site, Google api. saving data entry time.

Supports e-book uploads reading.

Supports all latest technologies cloud, smart phone, tablets, SMS, email, bar code, QR code, multi-lingual unicode, UHF RFID, payment gateway.

Follows all library latest standards such as Marc 21, Library congress standards, AACR 2.

Fully secured & maintenance free.

Best on site training & service support.

Fully documented user manual.

Best backup & recovery.

Reports / data export to word, excel, PDF, text...

No duplication of work, no restrictions & no hidden costs.

No upper limits on number of documents / journals... entries.

Reports on laser / inkjet printers.

User defined privileges.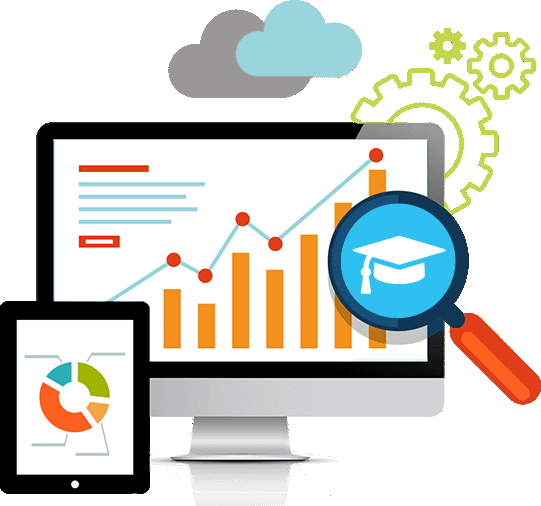 RF-Lib-Man modules
ACQUISITION & CATALOGUING
Book requisition

Procurement : Vendor quotes, comparative statement, supply order & follow-up.

Invoicing & accessioning

Payment requisitions

Book binding

Withdrawal / write off books
Loss of books / missing / display

Stock verification - manual, bar / QR code enabled, RFID enabled

Budget utilization analysis

Book indexing

Dissertation / belonging type entry

Department-wise transfer of books
Accession register

AACR2 catalogue according to - subject, author, title

Documents purchase analysis

Bar code, QR code & spine labels

Invoice / bill register
Circulation of reference books

New arrivals

Selected field reports

Vendor / publisher mailing list
CIRCULATION
B. T. / I. D. / Smart ID card printing

Biometric for borrower identification

Document circulation - issue, return & renewals

Reference book issue return

Reservation / claims

Overdue / recall notices
Holidays

Due date reminder via SMS & email

Clearance notices

Book bank

Fine management
BT & document utilization history

Circulation register

Documents utilization analysis
Email, SMS, notices to borrower

Claim report late fee reports

Issue book reports
Read more - LIB-MAN: Automate Library With Industry Best Library Management Software
OPAC - ON-LINE PUBLIC ACCESS CATALOGUE
Information about documents can be searched using powerful search engine according to:
Title

Accession No.

Author

Co-author

Subject

Publisher

Class No.
ISBN No.

Publication year / place

Word in a title

Combinational

Editor

Translated books
Type of document

Dissertation / thesis search

Claims / reservation of books

Belonging search

Keyword search

Search can be multilingual
SERIAL CONTROL
New/renewal of subscription order

Reminders for non-receipts

Binding of serials & accessioning

Serial OPAC

Daily newspaper entry

Paper cutting storage
Payment notice

Serial indexing & serial OPAC

Bound volume creation

Journal binding

Journal issue return
Binder orders

Serial accession register

Current arrivals

Budget analysis
Expected periodicals

Bound vol record

Monthly bill of newspaper(s)
OPAC - ON-LINE PUBLIC ACCESS CATALOGUE
Information about documents can be searched using powerful search engine according to:
Utilization of documents, most utilized documents, least utilized documents

Budget analysis

Claims analysis

Lost / missing / withdrawal analysis
Yearly statistical graphical reports

Year-wise purchase

Title-wise copy in department
Yearly departmental investment

Summary of documents - in bindery, present, issued, lost & written-off

Various statistical/graphical MIS reports
UHF RFID library management system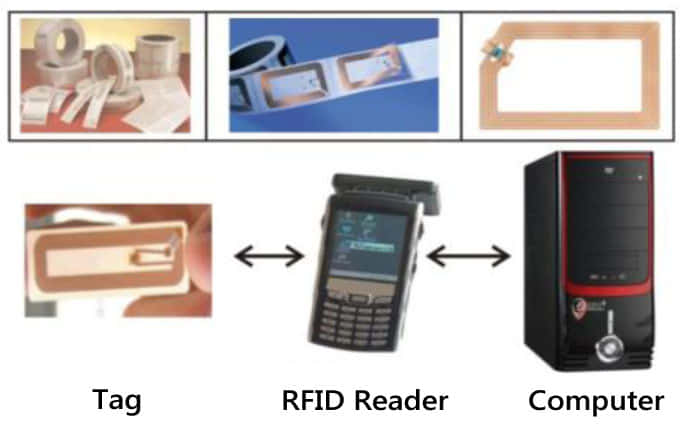 RFID Technology:
RFID means Radio Frequency Identification. RFID technology provides wireless identification of people, books or assets. RFID Tag is made up of an integrated antenna and memory.
In Library, a RFID tag is attached to each Book and Accession No. of the book is stored in Tag memory. An RFID Reader reads this Accession no. and sends to library software.
UHF – Ultra High Frequency Technology is most advanced technology with very high read range of 1-3 meters as compare to old HF and LF – technologies where read range in few Centimeters. UHF is low cost, high multi read, highly accurate with minimum mis-read. Therefore, UHF RFID technology preferred by us.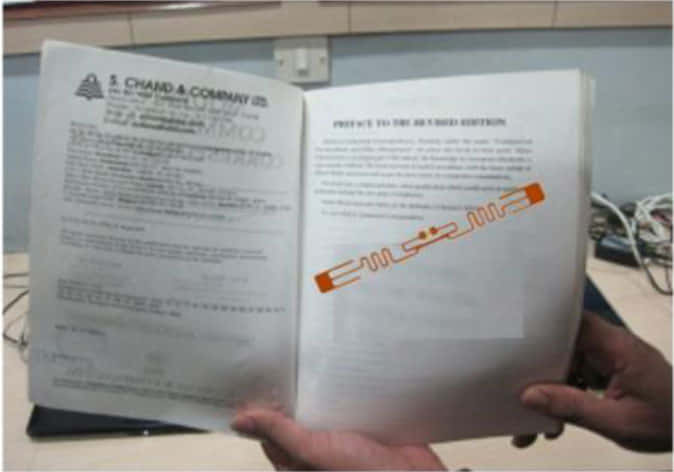 Tagging of Books:
RFID Tag is pasted on inner side of Front cover page of book & full page. Sticker is attached on it to hide it from patron and tagging is done using RFID reader. Tagging means writing RFID tag EPC code to Library Management Software & writing accession number to tag memory. With this now book is ready for all RFID operations. Patrons are issued UHF RFID ID cards.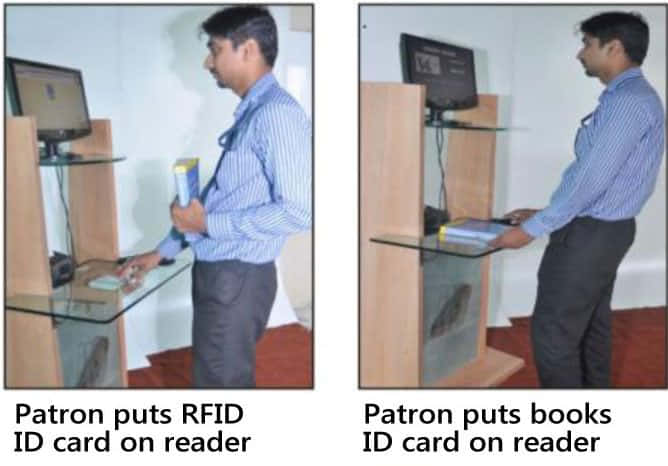 Self check KIOSK:
This offers facility of self- automated issue – return (Check In / out) of books to patrons.
Self Issue: Patron shows his RFID ID card to reader in Kiosk for automatic login. Now he puts books to be issued on RFID reader for issue. Books are issued to patron. RFID tag status is now quit & patron can take away the books through Security system at library exit gate without any theft alarm.
Self Return: For self return of books, patron just keeps the books on reader of Kiosk & the books are returned and patron loan is canceled.
While issue or return receipt is printed and SMS is sent to patron.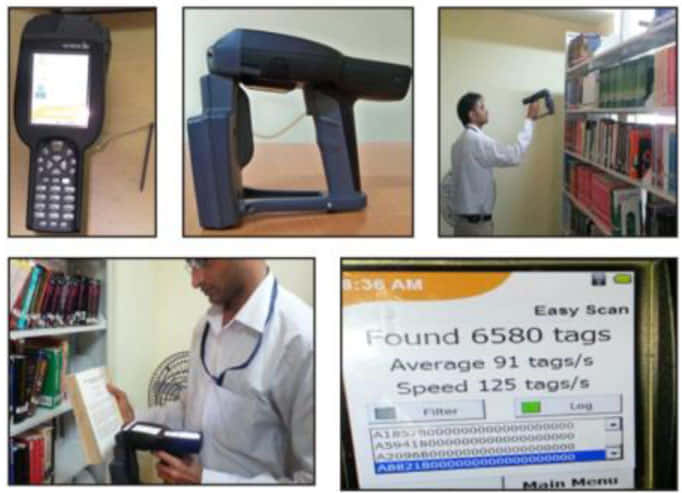 Shelf Management:
The Shelf management system consist of mobile RFID reader integrated with library software. This facilitates almost instant searching of a desired book in Library & very fast library books verification (stock verification) without line of sight. The long read range of 3 meters makes stock verification & book searching a easy task.
For stock verification press scan button of Reader & move the reader across the shelves. Reader - gathers all the unique accession no. of books in the physical range of 1 meter. The collected accession nos. are transferred to Library Software & stock verification report is generated. It verifies 1,00,000 books per day.
For searching of a book, enter accession no. to searched in reader & sweep across shelves for searching. When a book is near by reader, a built-in beeper sounds to alert the librarians.

Anti Theft detection:
The RFID Anti Theft Portals (Security system) are placed at exit gate of library & portal tracks books up-to 3 meters and would trigger the alarm with red flash lights when patron passes through gate with an un-issued books. It can detect multiple items at a time. This is most accurate security system with minimum false alarm.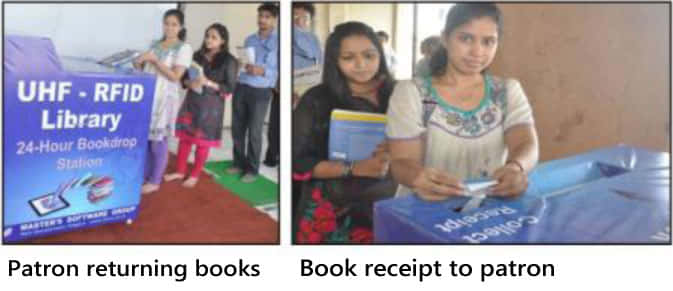 Book Drop stations:
Patron can return Books any time - 24 x 7 - in RFID enabled Book Drop stations which are normally kept outside Library. Patron's loan is immediately canceled and SMS is sent to him. A Book return slip is printed & a beep is sounded, green light glows on successful book return.