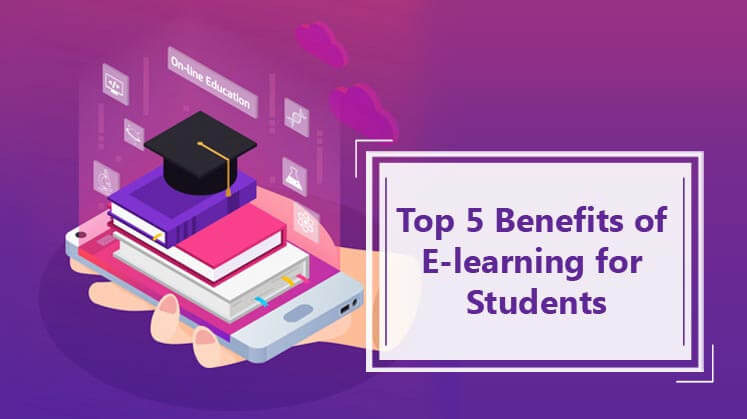 "Completing education & earning a degree sitting at home..."
How's the idea?
Amazing, right?
Considering the current situation, this affirmation tops the wish list of every student. Well, it could be for real if you switch to "e-learning"!
I know it's hard to digest but I am doing it! Like many of you, I also had doubts when I first heard of e-learning from a dear friend John. I thought to myself that poor John has no knowledge of the real world! How can he be so silly! However, when I started researching it, I understood that "e-learning" is an advanced way by which we can learn & take education virtually. It doesn't require us to be present in the institution physically. And it is for REAL!
If you are a student & want to continue your studies amidst the present circumstances, then, this article will be helpful for you.
There are numerous benefits of e-learning, but I am going to give out the top 5 benefits to help you...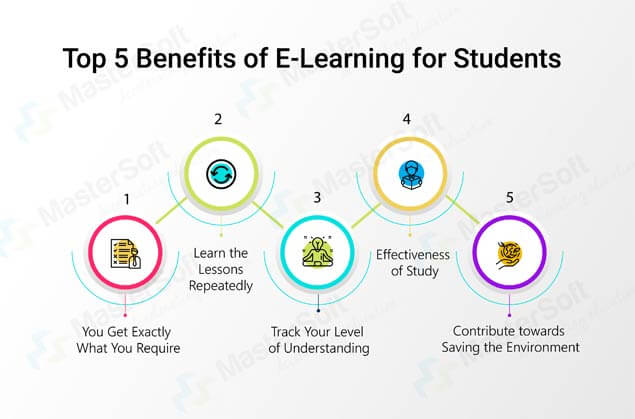 1. You Get Exactly What You Require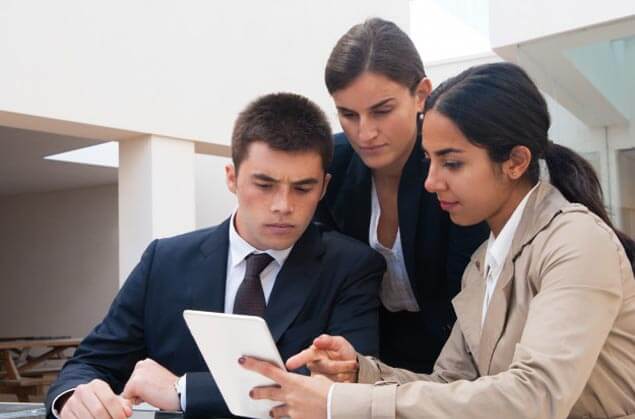 Being a student, I understand that there are some extremely difficult subjects which require extra dedication. Otherwise, the chances of flunking become higher! And when we speak of traditional classroom setup, teaching doesn't give much flexibility. Unfortunately, the teachers are bound by their timings and you have limited time to grasp the subject.
Unlike the regular classroom, online teaching classes in the e-learning setup serve you a number of options. You get access to a vast range of e-content & study materials including e-books, audio files, PDFs, and personalized e-notes by your teacher. You can make a choice of what you want to study & begin learning your curriculum as per your wish.
2. Learn the Lessons Repeatedly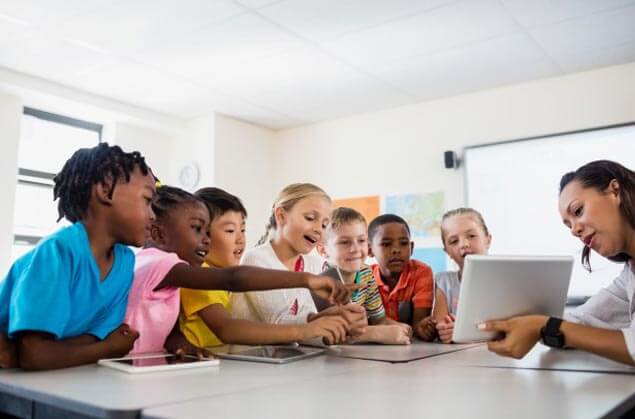 Ever faced the situation when you are writing down the notes by copying what the teacher has explained on the black board and even before you finish writing -
Ah! The teachers just rub off everything! Tada! It's gone!
Feels like I have lost a race.
With the online learning management system (LMS), such moments of missing out on important learning notes is not concern worthy. As a student, you can record the video lessons of your teacher & play it repeatedly for developing a better understanding of the topic.
3. Track Your Level of Understanding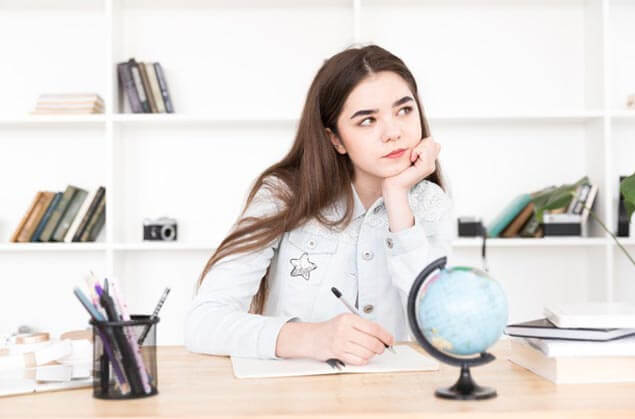 One of the best benefits of e-learning software for higher education is that you can learn things based on your level of understanding. You can try out online quizzes or ask your faculty to send a question bank online. Depending on your score, you'll be able to track your knowledge. You can categorize yourself into the following three basic groups -
Beginner

Intermediate

Advanced
If you get a low score that means you need to clear the basics of the subject. In another case, if your performance is average then, you can opt for intermediate e-content. And, by the grace of God, if you do exceptionally well then, just relax and learn some advanced skills to gain an edge in your career.
4. Effectiveness of Study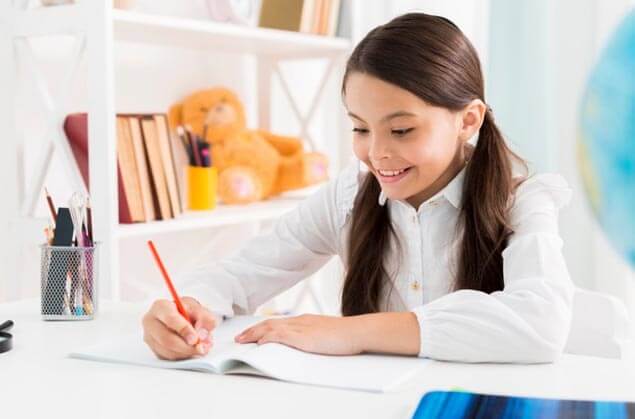 As simplistic as it may seem, the teaching & learning process eventually gears up when you are exposed to a multitude of
e-modules. With communication tools for personalized chatting, online discussion forums, and video conferencing, it builds a strong teacher-student communication & engagement over a time leading to positive learning outcomes.
5. Contribute towards Saving the Environment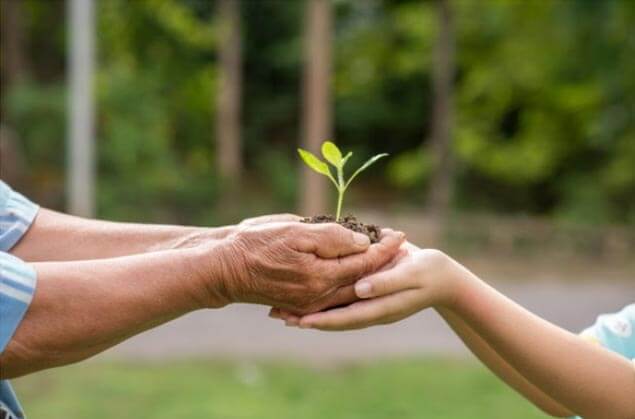 Don't forget nature! We are already suffering so much. It's high time we act eco-friendly. With online teaching and learning software, the need of paperwork is absolutely zero. Since all teaching sessions are conducted online and the study materials are digitized, you can indirectly contribute towards saving the environment.
To Sum Up
The crux that you must keep in mind is that e-learning education ERP is user-friendly software with some amazing benefits that could transform your learning experience. And you don't need to make many efforts to get a quality education. If I can do it, you can do it too!
And of course, positivity helps!
Don't panic. Just stay focused on your studies. This time shall also pass!