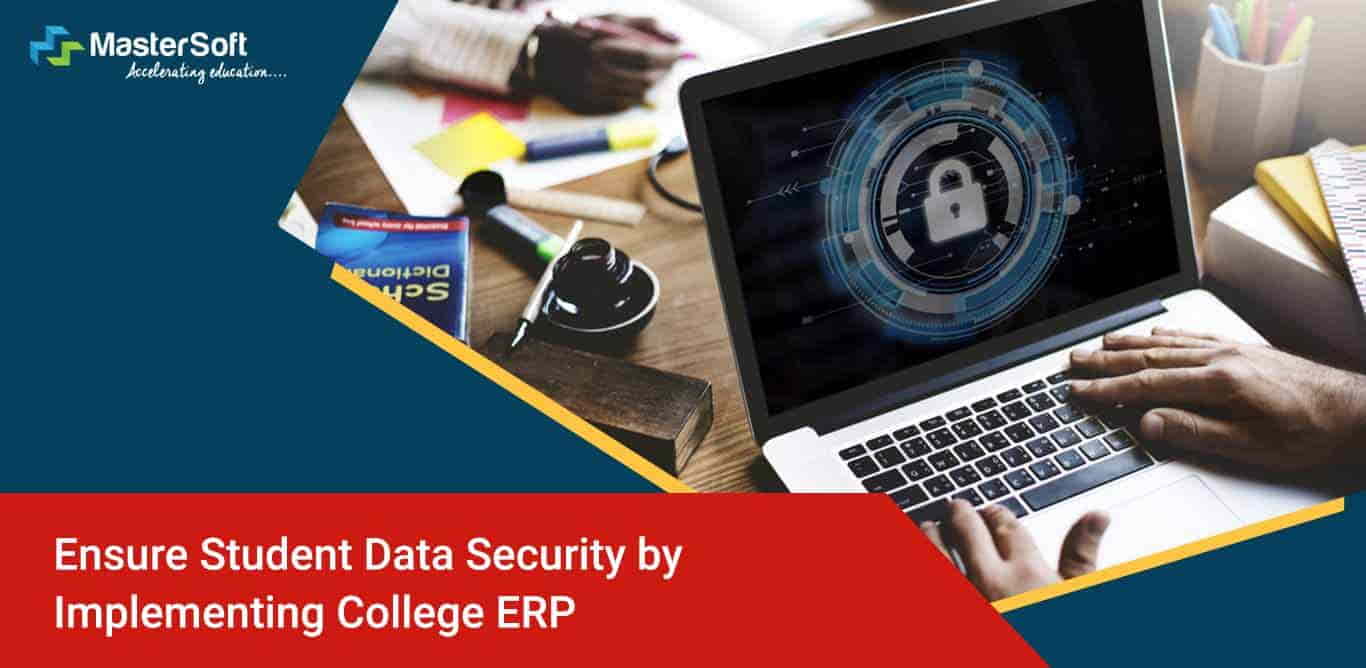 Data and information of every individual has not been valued in the history of man the way it is valued now and this is because it has been made valuable by the present age controlled by information technology. Many kids and students easily submit personal information on different websites online and this may cause security concerns especially on social media and gaming platforms.
The use of technology has been adopted in many schools and this means that data and information of students and even their parents remain in the school's database for better operation and management of each sector of the school. It is a great tool but may become very detrimental if students data is not well secured and kept. Many people do not understand why schools must strive to secure the students data because they claim such data and information is of no use to anyone.
In this article, we will discuss few but very important reasons why you need to keep your students data secured and student data management must be given priority.
Intrusion
The school database contain the information of all students and their parents. It also contains academic performance and grades of each students for easy assessment and filing. However, if the data and information is not adequately secured, people with the wrong intention can take over the database and change grades of students as well as manipulate other administrative information found in the database. This is an intrusion that is possible when database of schools are not well protected.
A cloud education erp maintains excellent student data privacy as it is an absolutely paperless solution which eliminates all risks of on site dangers and data threats since data is stored in a highly secured cloud. Only certain people with appropriate login credentials can access the system.
Manipulation and Spamming
The data and information stored in the school database include personal details such as names, phone contacts and email of staff members, parents and students. These are very sensitive information that can be used to manipulate parents by sending spam email and text messages to them if the database is hacked into and intruded.
This could mislead parents or teachers and may lead to a serious loss or irreparable damage. Imagine what such people can do with personal details that can be misused in many ways and can even be sold at a hefty price in black markets. An education ERP software provides role based access to every constituent of the institutional ecosystem. This gives the management complete control over every bit of data. Also, only the faculty and officers can access a limited portion of the software, further securing the system.
Life Risk
Taking the school data and information with levity is very dangerous and may lead to security problems for every parent, staff members and students. Students maybe kidnapped when hackers send messages to the school through a cloned number of any parent to give false information about picking up their kids after school. The data of anyone from the hacked database can be used to track his home address for any nefarious activities.
A highly secured cloud-based student database management system ensure ultimate security of your data and keeps it safe from such potential manipulators as it has multiple layers of security and strong encryption strictly keeps your confidential data safe from online dangers and threats.
Destroy Administrative and Managerial Procedures
The database of any school makes the school smart in terms of efficiency and robustness of their administrative and managerial duties. They can easily access each student's information, class attendance and do lots more but if the database is not secured enough and it get hacked into, there may be destruction of the streamlined process that has been programmed to run for the school. Setting up a destroyed database will require extra expenses and that's why the education management software storing school data and information must be secured.
A tightly secured system having a strong set of protocols to ensure safety must be implemented rather than a meagre system with no extra security. MasterSoft's student information system is a highly secured cloud based solution which provides thorough security from every potential threat or danger.
These are some of the very important reasons every school must keep the students data and information safe and secured. Data and information is very valuable now and that is because anything useful or harmful can be done by getting hold of people's data. The most secured erp is the one hosted on cloud because the cloud stores data on multiple servers and ensures that none of your data is tampered with and provides zero data loss.