Features & Benefits of Attendance Management System
To ensure accurate attendance, educational institutions need to leave the time-consuming traditional paper-pen method & switch to RFID attendance management system to register daily attendance. RFID attendance system manages, organizes, and records attendance without any errors.
Here are the best features of a RFID attendance management system for educational institutions...
Best Features of RF-Attendance
Benefits of RF-Attendance to Management/Administration/Faculty
Faculty, Management, and Administration Staff can derive the following benefits with the implementation of RF-Attendance System.
Benefits of RF-Attendance to Parents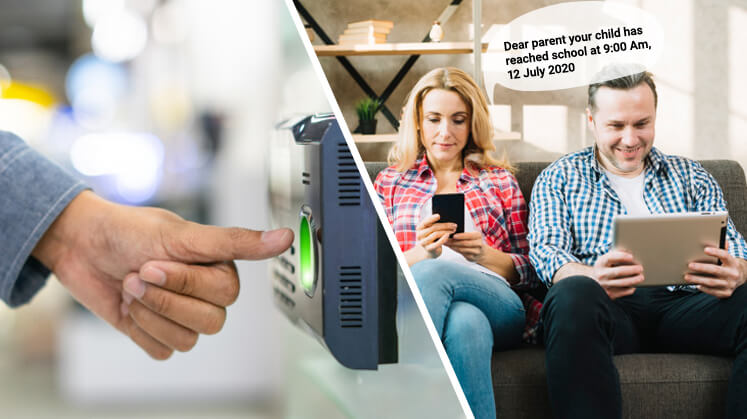 RFID tracking system offers the following benefits to parents and improves visibility into their child's daily activities.