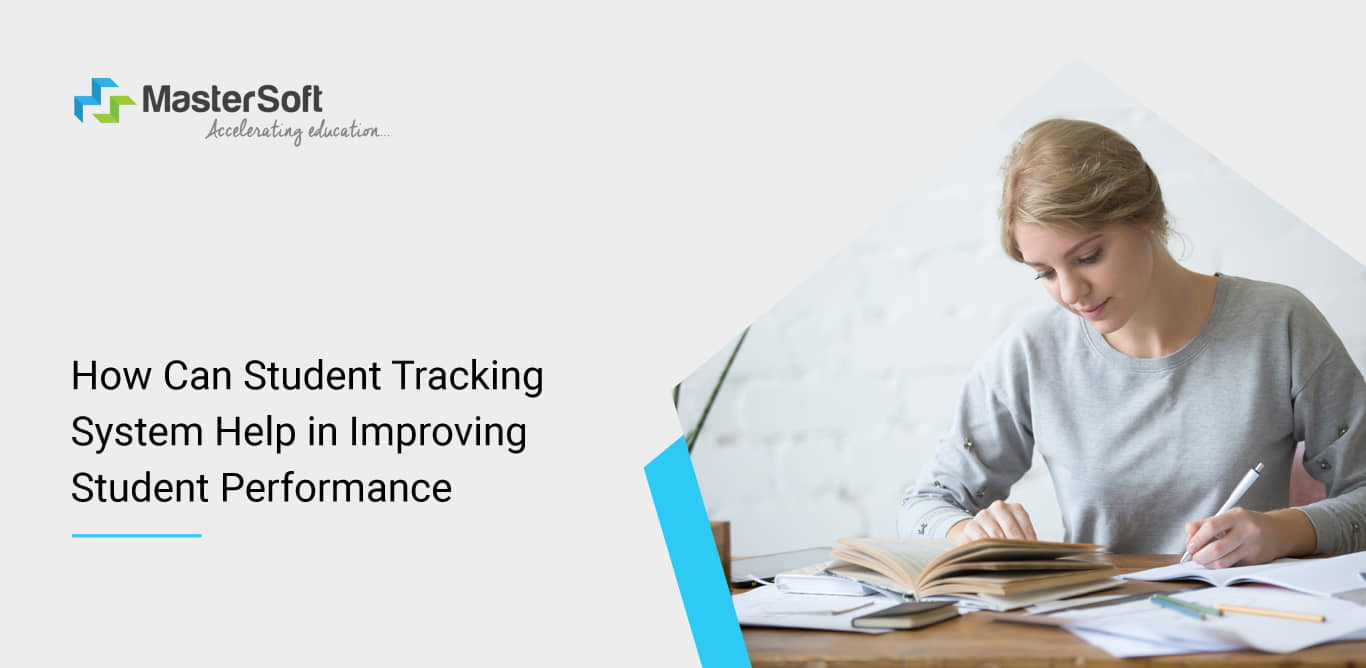 Malcolm once quoted -
"Education is the passport to the future, for tomorrow belongs to those who prepare for it today."
Well, the statement sums up the ultimate purpose of education.
If education was not meant to prepare us for the future, why would it be considered as one of the basic pillars of a nation?
To ensure that educational activities are just going in the right direction & fulfilling the ultimate purpose of education, it's imperative for an institution to track students' progress. And when we talk about online teaching-learning – an "online student tracking system" is all which is needed.
If you are an educator and wondering what a student tracking system is, this blog will guide you throughout.
But, before that let me first explain what a student tracking system is –
What is an Online Student Tracking System?
An online student tracking system is an edTech tool or software that offers provisions like online student attendance management, assignments upload & sharing, e-learning, online examination management & proctoring, and much more to keep a tab on daily students activities & their performance.
It can be integrated with the web as well as mobile to enable students to learn from anywhere and at any time with convenience.
Benefits of Student Tracking System
As an educator, you can reap the following benefits from the student tracking system and improve student performance…
#1: Student Data Management
It has been observed that teachers spend most of their time managing the administrative tasks of institutions and therefore, can't pay much focus to their core job- "teaching"!
Have you ever faced the same?
Well, I have good news for you!
Right from the day a student sends an inquiry to the institution to getting enrolled and final admission confirmation till his/her academic journey to being a member of the alumni batch, the online student tracking software manages the data of students efficiently.
It tracks & saves information such as tuition fees, sports fees, miscellaneous fees, hostel fees, students' grades of previous years, certificates, ID cards, etc at a centralized student database. In short, it simplifies the administrative tasks and enables you to fetch the required data at any given instant.
You can utilize your time in improving your teaching strategies and adding the element of innovation to maximize student learning outcomes.
#2: Configuration of Powerful Online Exam System
Like I spoke about student database management, it is an inbuilt feature that you would get with every cloud based student data tracking system.
However, your institution would have a unique work process that is unlikely to match other institution's processes. So, in such instances, you need to have configurable educational ERP online software that would help you add on features & functionalities that would match & streamline your daily workflow.
For example – you can ask the ERP vendor to configure e-learning modules with online assessments & an online exam system. As you know, exams are a vital part of tracking students' progress, you can further go on with integrating MCQs & descriptive question paper formats, flexible exam timings, mock tests, and proctoring solutions to monitor the students in real-time.
#3: Online Attendance to Track Student Behavior
I am sure; you would agree that mapping students' attendance online is not as easy as conventional classroom attendance maintenance.
You might be facing many hassles already due to the inconvenience.
However, an online attendance system is a simple solution to address this problem.
With the integration of an online attendance system in the student tracking software, you can empower your faculties with the ability to keep a close eye on students. It does not just help your faculty in marking the attendance quickly but also allows teachers to generate attendance-related reports and check the attendance history of students.
In case of any irregularity in the daily behavior of students such as chronic attendance or poor performance, you can automatically send alerts & emails to their parents informing the same.
After all, when we speak of students' performance, only academics should not be the point of discussion. The overall behavior of students matters a lot.
#4: Regular Feedback & Continuous Evaluation of Performance
As I already discussed earlier, you can conduct online examinations with the ERP software.
However, to allow students, parents, and faculty to analyze the performance of students, a communication platform is required.
With the integration of an internal communication platform, faculty can get in touch with students. They can log in with their IDs and credentials whereas, students would need a student tracking system login ID to get started.
The communication can be made super-smooth after analyzing the weak areas & strengths of students in terms of their academic records. The comprehensive AI-powered analytics & reports generated by the student tracking system can easily help you identify student patterns and insights to make better decisions.
It may seem to be a simple step but remember - offering constructive feedback & continuous evaluation of performance can prove to be the turning point in the life of your students!
Students need encouragement more than anything!
To sum up
Unlike conventional classrooms, you need to roll up your sleeves while dealing with the digital educational ecosystem.
And an online student tracking system is one of the most required edTech tools that can help you conquer the online teaching-learning landscape.
It is your key to academic success & better student learning outcomes!
If you are ready to make a change by being a part of the digital revolution, do get in touch with our online ERP experts' team to know more about the student tracking system today.