HR And Payroll Software for Schools
School ERP Modules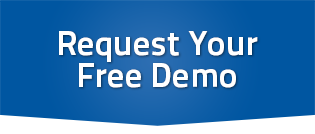 School payroll software manages salary or income of an employee working in an organization or institute. The average ratio between student and teacher at schools is 20:1. Per 20 students there is one teacher in each school. Most schools have a yearly student enrollment ranging from 1000-1500. Thus, the employee count in schools include- strength of 65+ of teachers; other staff like the administrative department, clerks, receptionist, peons and maintenance department.
From the statistics mentioned above, we can deduce that employee strength of 75+ and more is required in every school. School HR management has to manage attendance of employee, employee data, payroll, deductions, leave, various bills, bank statement etc. for each employee every month on MS-Excel. Its quite challenging to maintain so much data on MS-Excel and no need to mention how time consuming it is.
School payroll and leave management system helps institution to organize their employee data properly for easy retrieval.