School Administration Software
School ERP Modules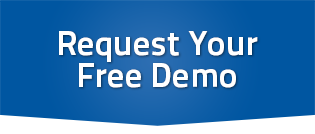 Administration of students at schools involve maintaining and organizing student data on excel sheets. School administration software manages student's details and personal information effectively for users. Mentioned below is a list of details that can be defined and entered for each student on the software:
Admission record entry

Student-type

Bulk Section allotment

Roll number list

Admission Register

Monthly Attendance sheet for Teachers

Identity Cards

Board Reports

Student List Reports
Government bodies often ask for MIS reports of students for official governmental purposes. The reports listed below can also be generated through the administration software. The reports are:
Caste Category

Religion

Gender

Place of Residence

Personal Information

Grant or No-grant commission

Admission count of schools
Student evaluation is done by the faculty through this module of student administration. Certificates like Transfer, Bonafide and Character can also be generated through student administration.