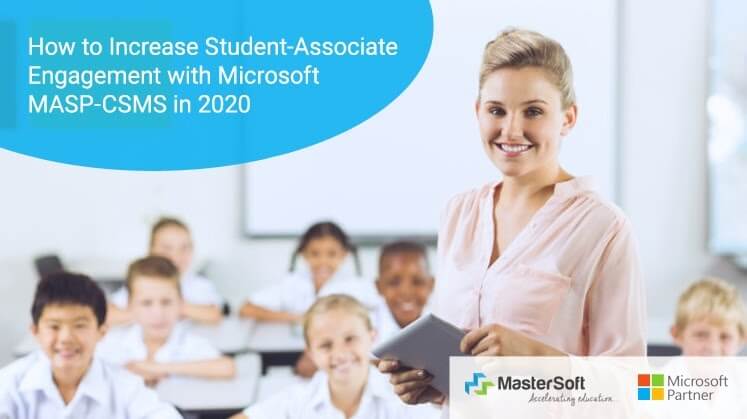 "A 'no excuses' mentality means that even if you believe it should be students' job to be engaged, you accept that it's your job to engage them." Eric Jensen
In this era of edTech & online technology, schools encash on the word "engagement" a lot!
And the obvious reason is it determines the institutional performance.
No wonder why terminologies like: teacher-student engagement, collaboration & communication get thrown around everywhere. However, there's a very less percentage of schools & educational institutions that are living up to the expectations! Even if you see the education ERP vendors, most of them are pursuing the low-effort game of "marketing" their average products & services, which actually show poor engagement!
"I have implemented school ERP software and now I'd receive better engagement"
Frankly speaking, this approach isn't going to work! Teacher-student engagement can't be produced artificially. You need a blend of an advanced edTech tool along with tremendous efforts!
Microsoft Aspire School Program offering MASP-CSMS tool can be the answer to your concern.
Let's dive in & understand how you can be successful in achieving student-associate engagement in 2020 by becoming a MASP school…
A. Latest Education Technology: MASP-CSMS Suite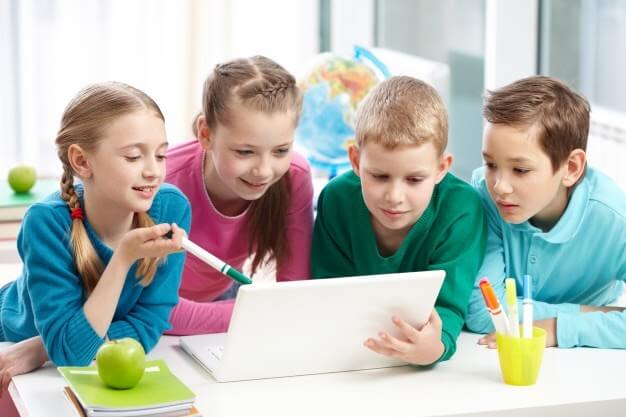 Circling back my initial point, you must prepare your plan by amalgamating technology & efforts for ensuring success. In the pedagogical tool market, where you'd get a plethora of products, MASP CSMS can be the best School ERP System to fulfill the edTech quotient!
MASP CSMS is centralized school management software that can streamline all your academic as well as non-academic activities and lead you to improved work processes. With the MASP CSMS suite, you will be entitled to the given set of advantages.
Highly Secured Cloud Platform: Since the ERP is built on a highly secured cloud platform, you don't need to worry about student data security & institutional information misuse at any instant!
Life Cycle Automation: CSMS automates all the lifecycles - Student, Faculty & Campus Administration and multiplies work efficiency, productivity, and inter-departmental communication & collaboration tenfold times!
Mobile App Integration: The Microsoft Aspire Program offers a productivity enhancing mobile based app called – "Atcovation". From automating daily attendance procedure, homework assignment, to monitoring student performance, this school management system mobile app is everything that you need for hassle-free remote school management.
B. Interactive Online Webinars for Students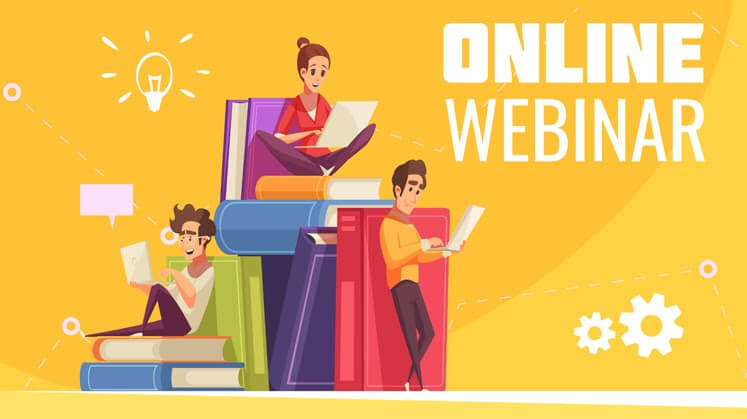 After the technological quotient comes the effort-making quotient!
The best way to engage kids is to make them curious & answer their questions. They should take enough interest in the classroom that they come up with questions.
Every faculty's famous dialog at the end of the lecture, "Do you understand?" won't work. If the teaching-learning process is not interactive, students might nod their head saying yes & the entire thing will be boring & you won't get desired results.
"Please solve this question" probably also won't work & may come off as forceful teaching strategy.
"Students, what do you think about this?" That's bullseye! It will surely work.
You need to involve students in the brainstorming process. It will ignite their thinking process.
For engaging students in such a manner, the Microsoft Student Associate Engagement Program has been designed thoughtfully. It will help you reach the peak step-by-step. It facilitates kids with direct access to a set of four interactive webinars scheduled every month.
These webinars shed light on latest concepts like -
Gaming (Optional)
Azure Concepts
Big Data
Internet of Things (IoT)
Entrepreneurship Case Studies
Your students can gain deeper insights into trending technologies around the world & develop new skills.
In a nutshell, Microsoft Aspire School Program is truly an innovative program that holds the capability of transforming your campus with avant-garde solutions like MASP CSMS & other facilities like webinars for greater student engagement.
Microsoft Aspire Program Apply today!
Get in touch with my team for detailed guidance.