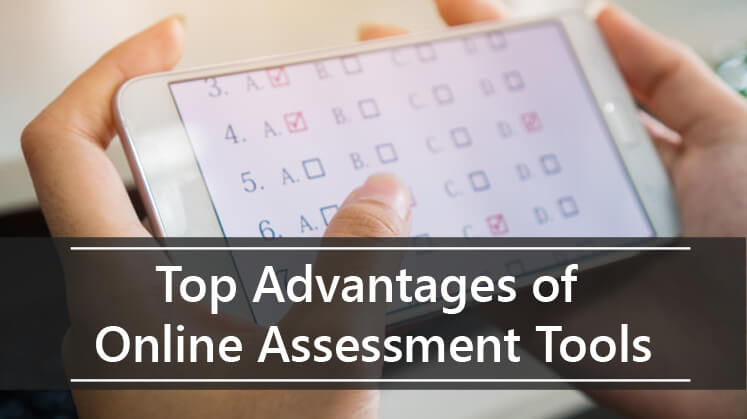 The overall institutional academic report says – Excellent Performance, but still the majority of the students not doing well from their career perspective? Despite scoring good grades in the exams, they are not able to do anything out of the box!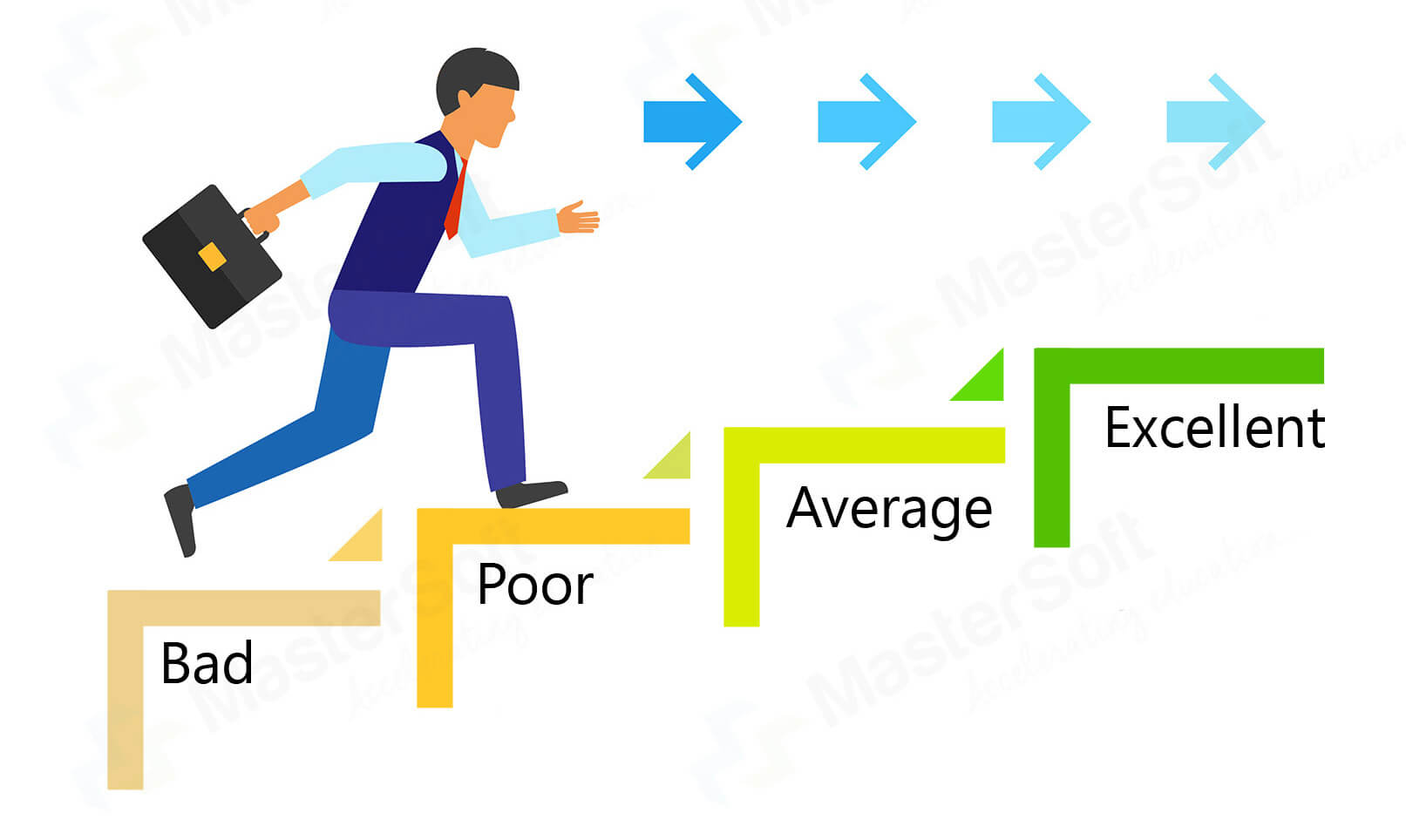 Is this the case with your institution as well?
If yes, you need to rework on your assessment strategies!
The ultimate aim of a K12 & higher Ed faculty is to help students learn & grasp the concept and enhance their skills. To track & judge their knowledge level, examinations are arranged from time to time. Owing to the current situation, schools & higher Ed institutions are utilizing e-learning software to carry out teaching-learning processes & conducting online examinations. However, merely conducting online examinations for evaluating the learning goals of thousands of students is not enough. Teachers need to set various learning parameters that not just enhance the academic grades but also help in improving student's skills, confidence, and attitude towards life.
Assessment must be followed by a thorough review of every student's performance & identifying their learning difficulty. However, keeping track of plentitude of students' performance & figuring out their learning difficulty is what makes the assessment journey difficult. However, such hassles can be eradicated with the help of e-learning software integrated with assessment tools. Online assessment tools enable teachers to predefine the learning standards necessary to match the outcomes.
In this article, I'll explain to you the advantages of e-learning modules for online assessment that will help you improve your evaluation strategies.
Digitized Teaching-Learning Environment
Let's begin with the basic & most obvious advantage: Work process digitization! Let me break down what I actually mean by "digitization".
As a teacher, you get the opportunity to teach online via e-learning tools
Students can explore e-content & attend video lectures to learn online
You can arrange short quizzes & online exams to test their skills
Arrange, assess, finish the evaluation & declare results online!
The entire teaching-learning goes beyond the 4 walls of the classroom!
With the help of online assessment tools, you can quickly evaluate whether the student's performance is in sync with the expected learning outcomes or not. Additionally, students can finish their exams online & don't have to go through a depression & anxiety phase waiting for their result!
Set the Exam Rules & Guidelines for Better Transparency
With the provision of e-learning, teachers can save efforts & time and can schedule online skills assessment tests for the thousands of students – class-wise, year-wise, and section-wise at once. They can predefine the guidelines & rules of the exam. Right from deciding the total exam time to marks of every question, to setting certain criteria like negative marking & bonus points, teachers' gets complete freedom to organize the exam process.
Students Can Attend Exams at Anytime & From Anywhere
The most substantial benefit that your students shall get from e-learning software is the facility to attend their exams at any time & from any given location. Of course, the time constraint will depend on you. If you want students to attend the exam at a particular interval of time, you can also customize the exam settings likewise. However, the location factor would matter & offer best perks to students who live far away, in another country & also, the ones with physical disabilities.
Fun, Engaging, and Interactive Multimedia Sessions
No more black & white papers!
I have been a part of a generation where examinations were conducted on papers. I can't even express the nervousness of having a question paper in hand. That's a nostalgic feeling! On the other end, this generation is all about – click, select and submit! With interactive, fun, and engaging online exam & assessment tools, children don't get nervous, instead they tend to focus better on questions being asked via fun multimedia visuals & audios. In certain instances, where children are not able to operate the system due to physical disability of hand, they can utilize features such as voice to text converter & carry out exams! Blessing in disguise indeed!
If you are still stuck with the old traditional method of examination & assessment, it's time to upgrade! For robust, efficient, and advanced School ERP solutions with e-learning provision, you can get in touch with my team. I promise, there won't be any boring product pitching session. The current situation across the world demands compassion & helpfulness towards each other & we will take this opportunity to interact with you & help you understand the utility of learning management system (LMS) & e-learning tools for achieving better student learning outcomes.
Let's ensure that nothing comes in between education & students!